36 Best Recipes To Teach Your Kids To Cook
Do you love to cook and look forward to teaching your kids how to cook, too? I have grown up cooking because my mother taught me, and being able  to cook well is a treasured and much appreciated skill of mine. If you start cooking early, it is so much easier to intuitively know all the tricks of the trade. Because I learned when I was young, trying a new recipe has never been daunting to me, and there are not many things I could not pull off. Short of going to French cooking school, I learned all the cooking skills I needed from my Mom. When I had little kids of my own, I taught them most of what I learned.
Recently, though, I realized my kids are asking for new recipes and "tests" I could give them to try cooking. For me, it used to be this old Charlie Brown cookbook, but for my guys, Pinterest came to the rescue. (Which is good, because my beloved Charlie Brown cookbook did not make it to my new home!) From easy desserts to simple salads to skewers that are super fun for kids and adults of all ages to make, you will find some cool recipe ideas to make in the kitchen with your children. I hope you enjoy them as much as my family has.
1. Easy Super Mario Cereal Bars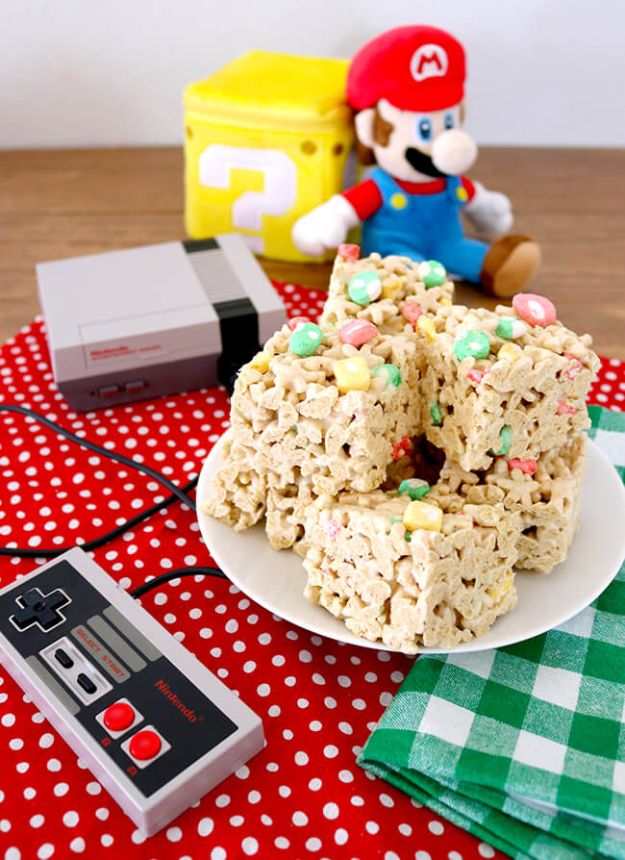 2. Cinnamon Swirl French Toast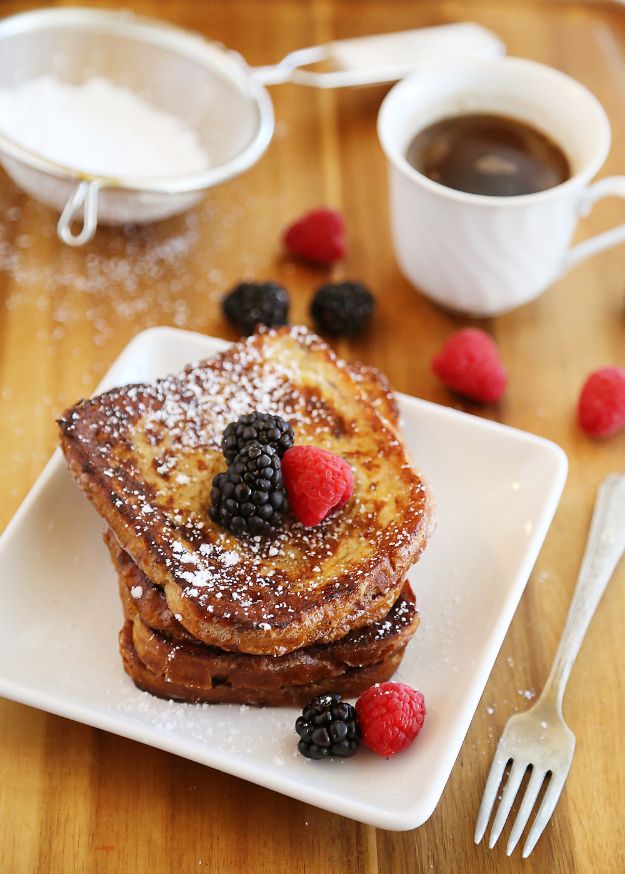 3. Raspberry Coconut Breakfast Balls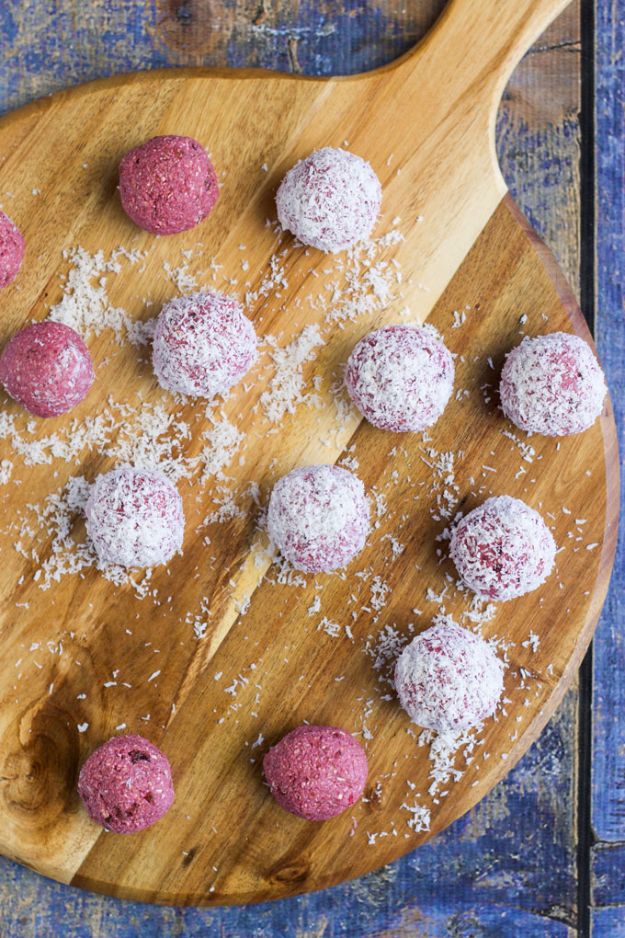 4. Grilled Pineapple Ham Kabobs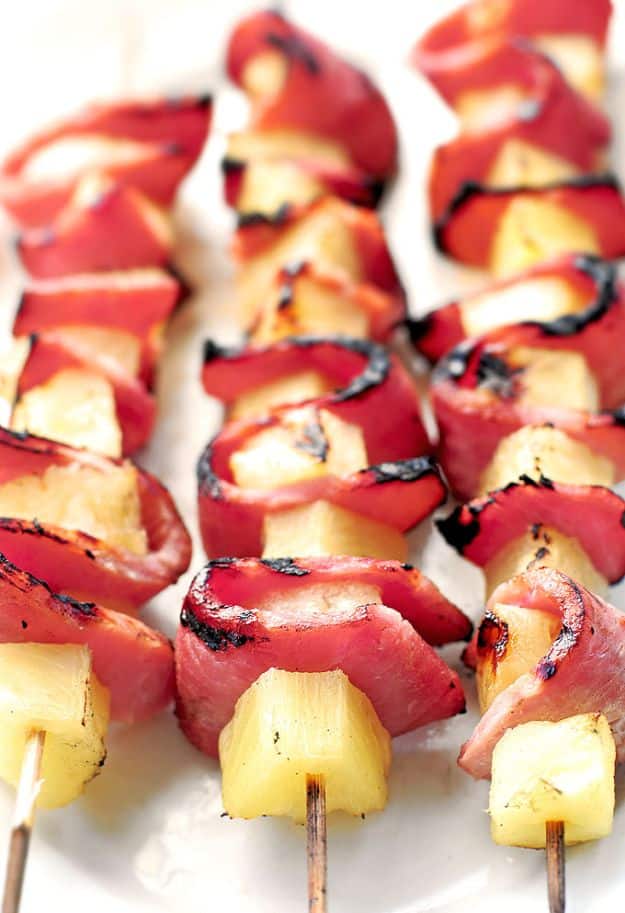 5. Mini Pancake Donuts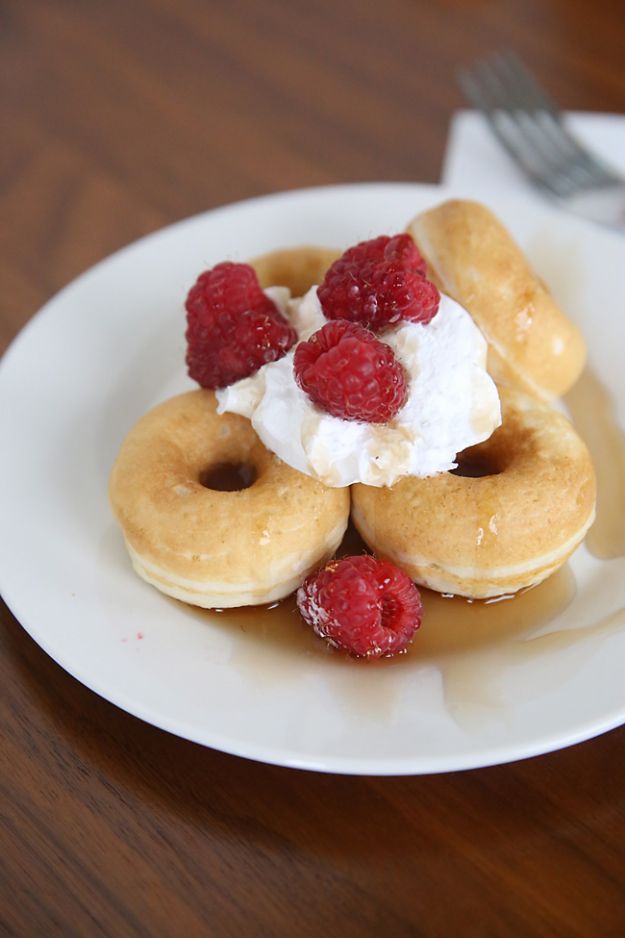 6. Zesty Mini Quiches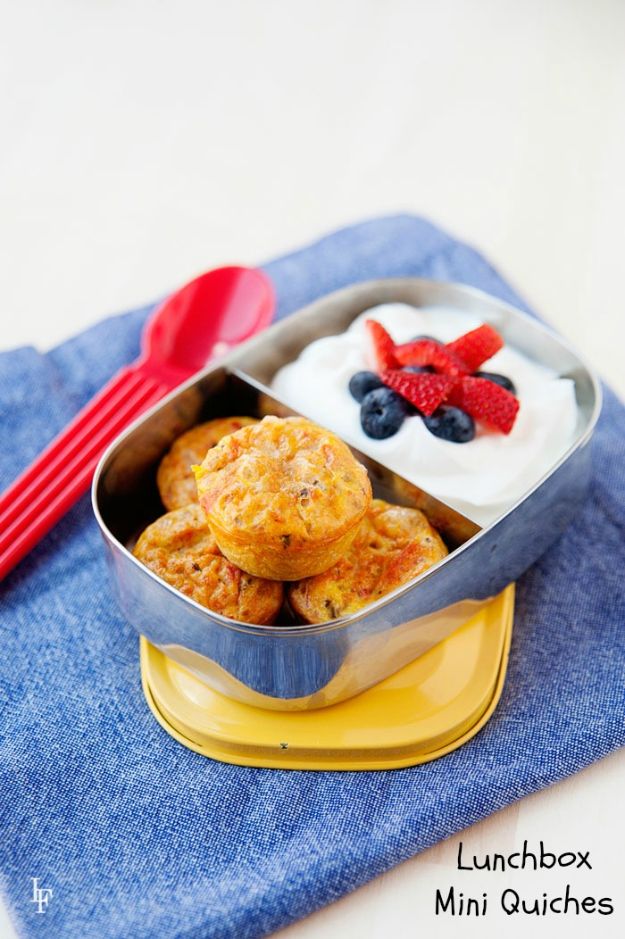 7. Frozen Yogurt Fruit Bark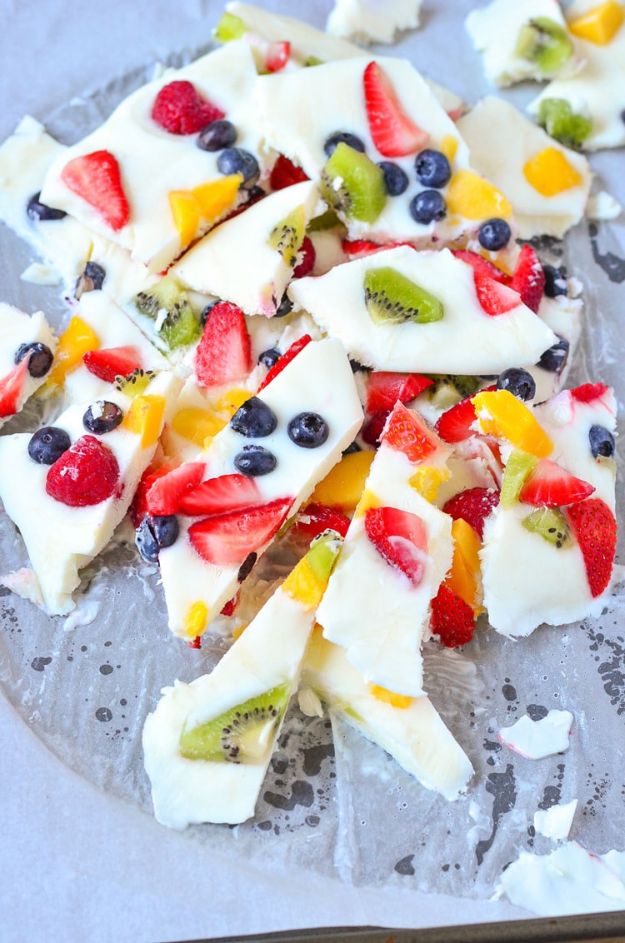 8. Apple Breakfast Loaf

9. Graham Cracker Rainbow Weather Snack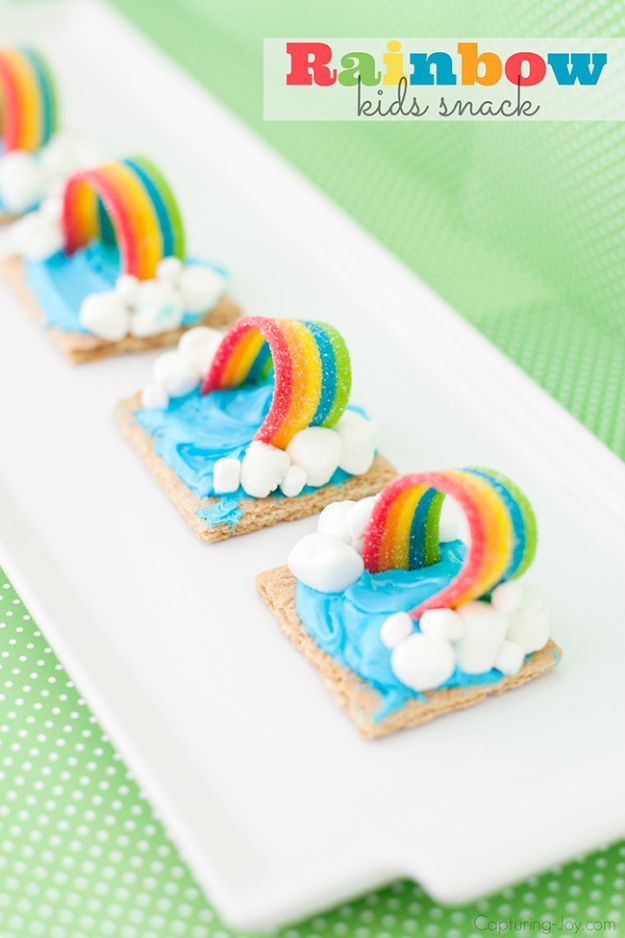 10. Back Yard Bug Snacks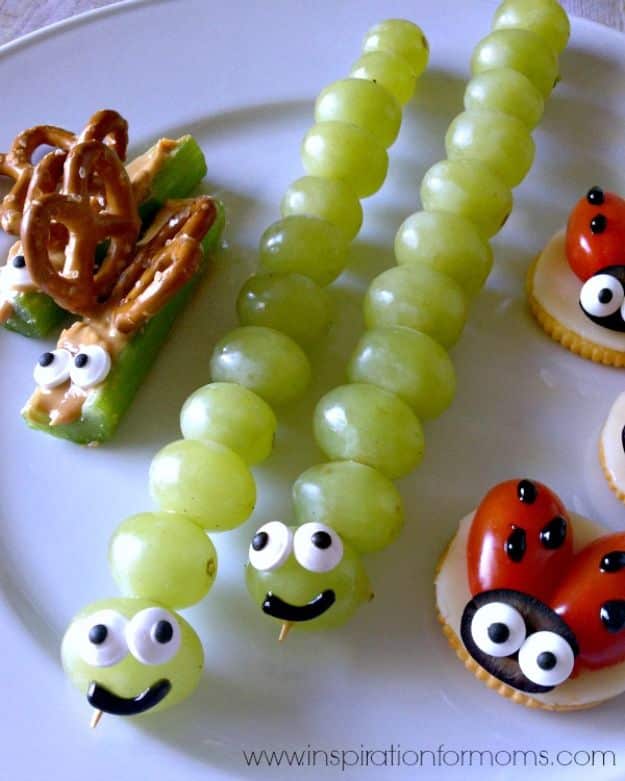 11. Volcano Lunch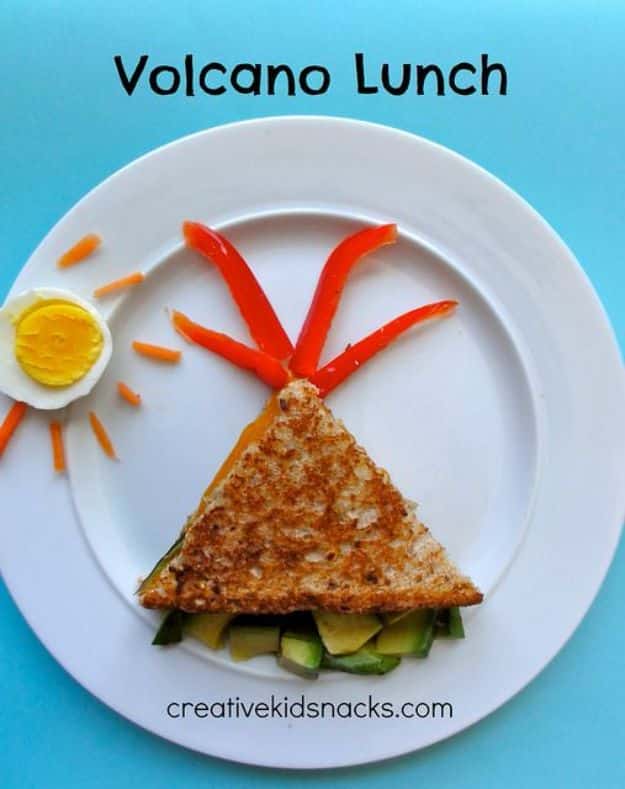 12. Blueberry Pistachio Apple Sandwiches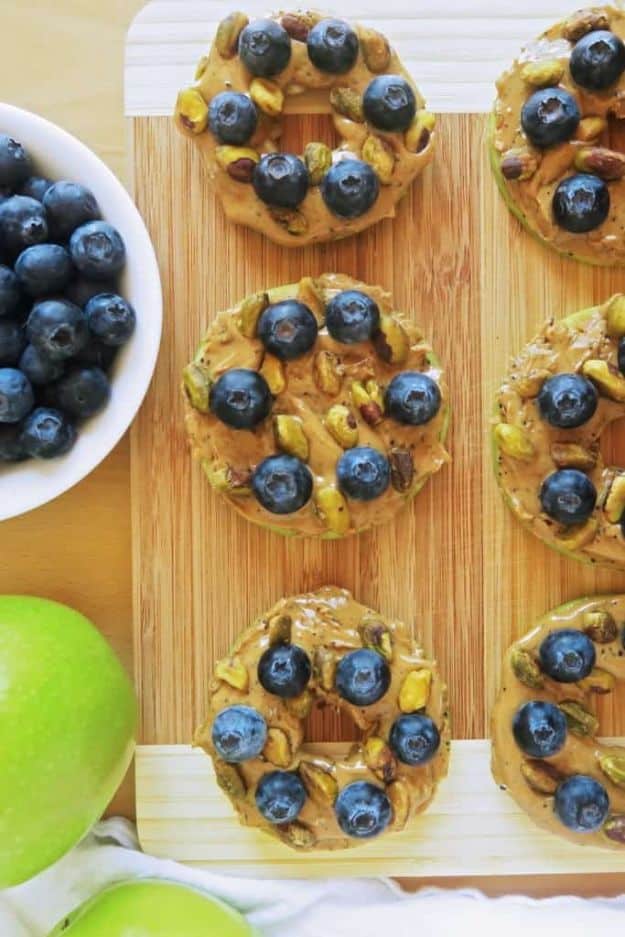 13. Pita Chips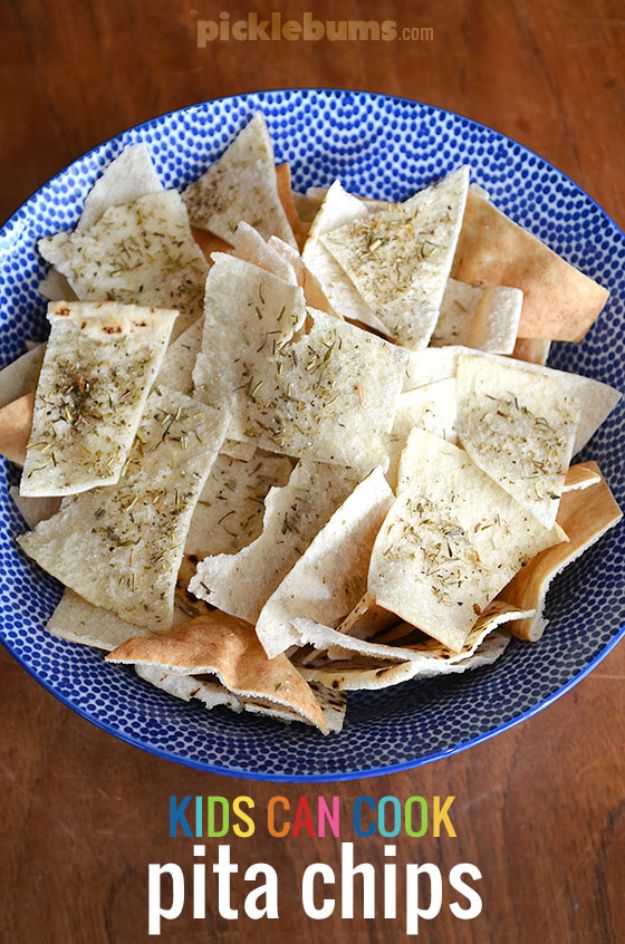 14. 3-Ingredient Monkey Bread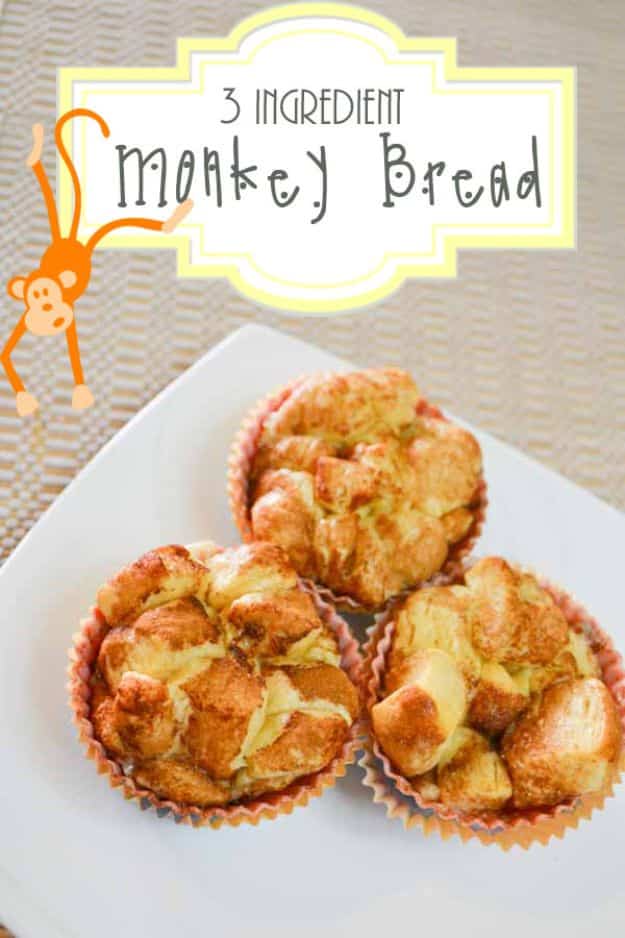 15. Mini Pizzas With Homemade Pizza Dough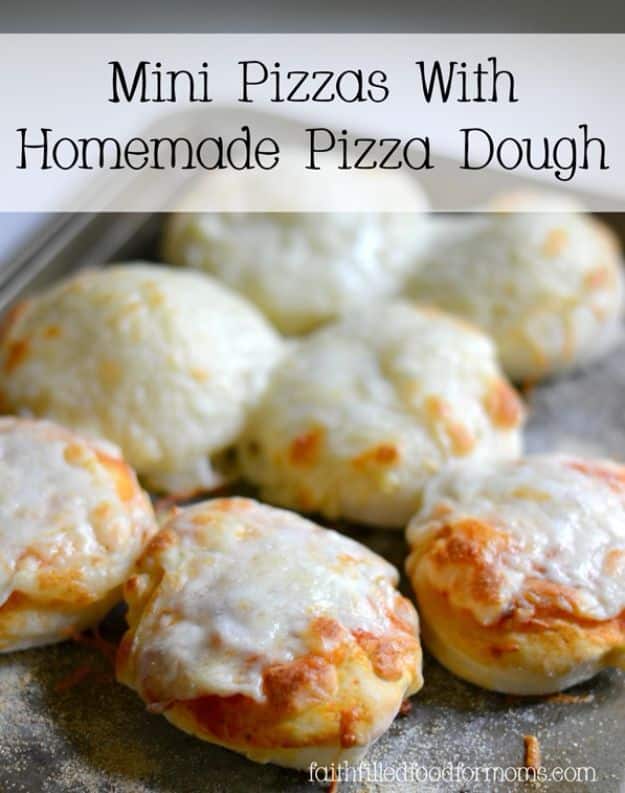 16. Tuna Patties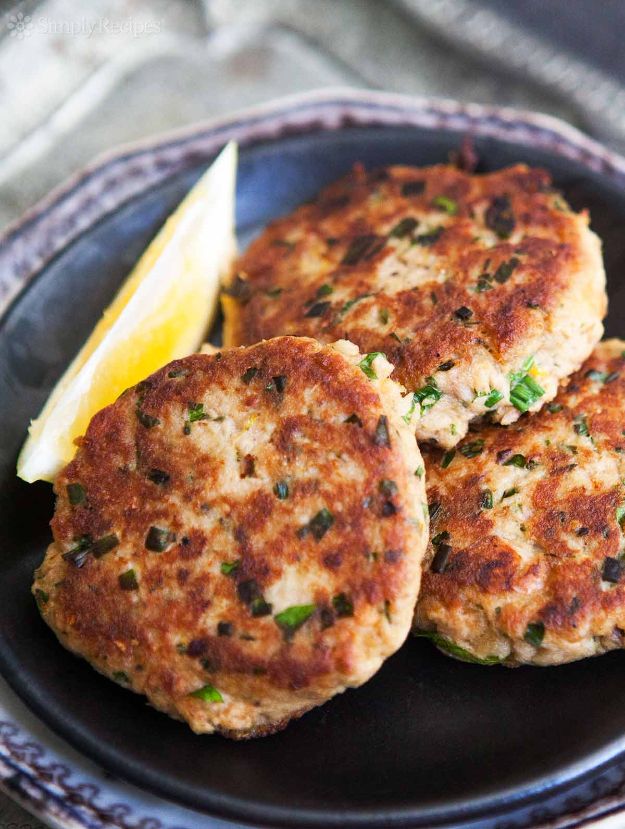 17. Roasted Strawberry Oatmeal Cups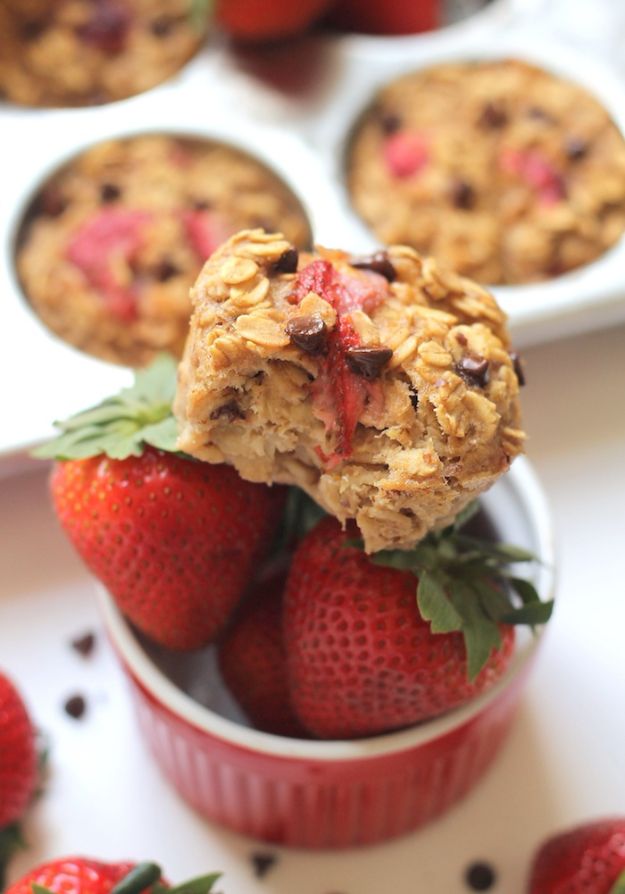 18. No Bake Granola Bites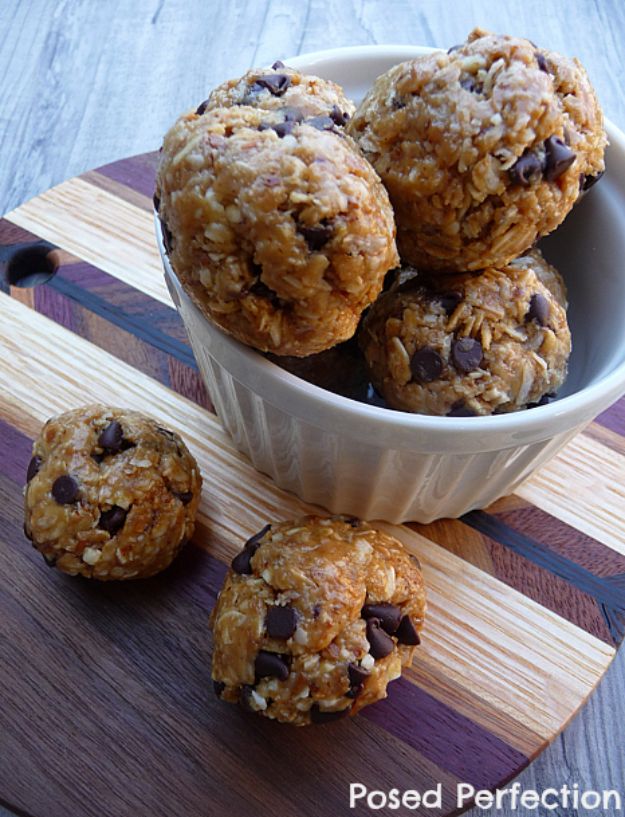 19. Kid Friendly Sausage Pancake Breakfast Bites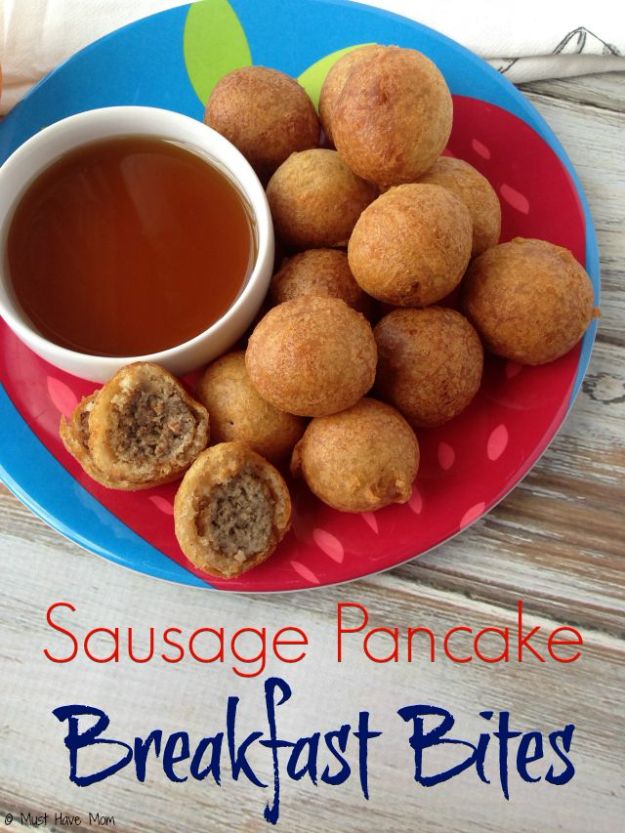 20. Zucchini Slice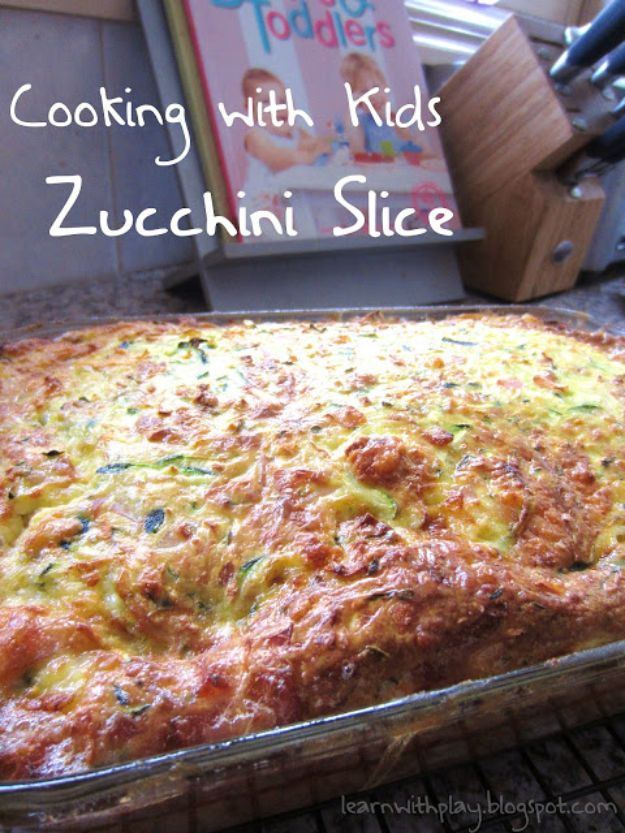 21. Flatbread Wrap Bites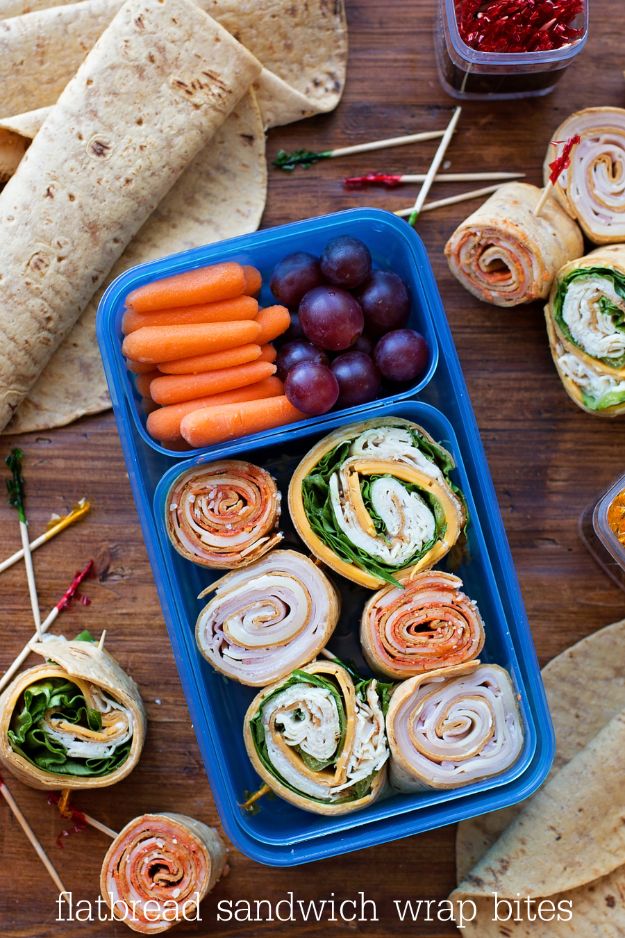 22. Funfetti Whoopie Pies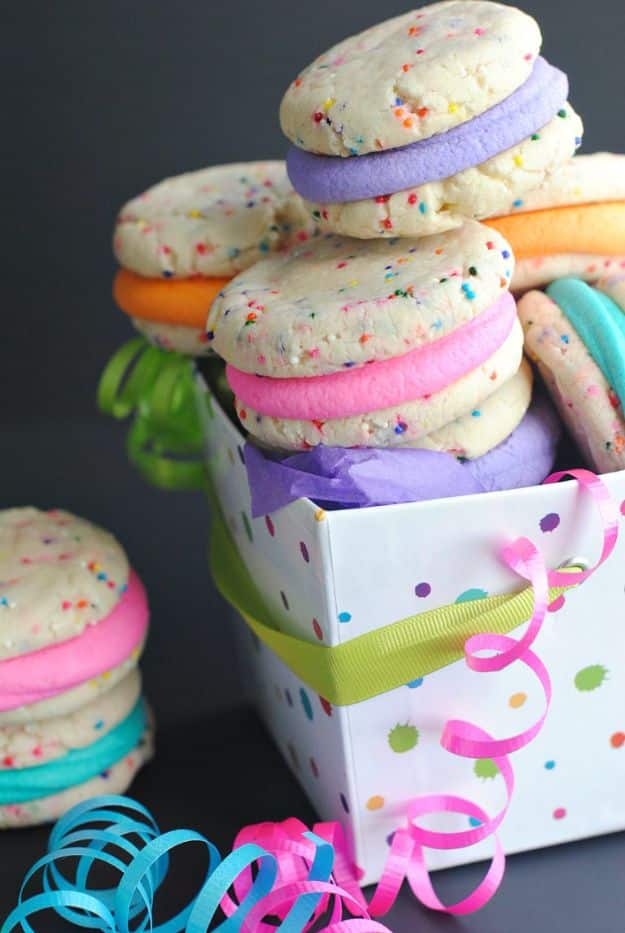 23. Sausage, Egg and Cheese Breakfast Bombs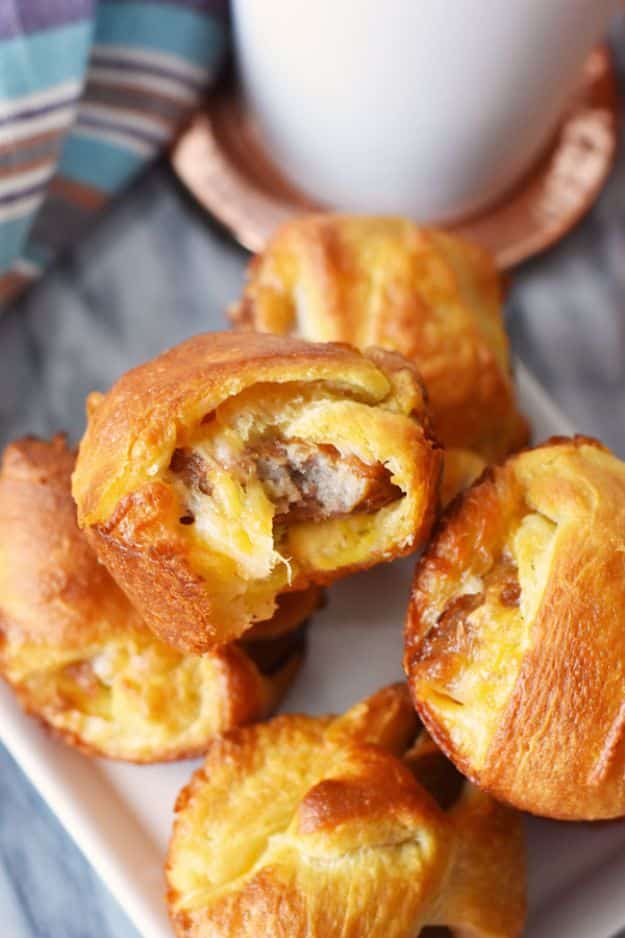 24. No Bake Chocolate Lasagna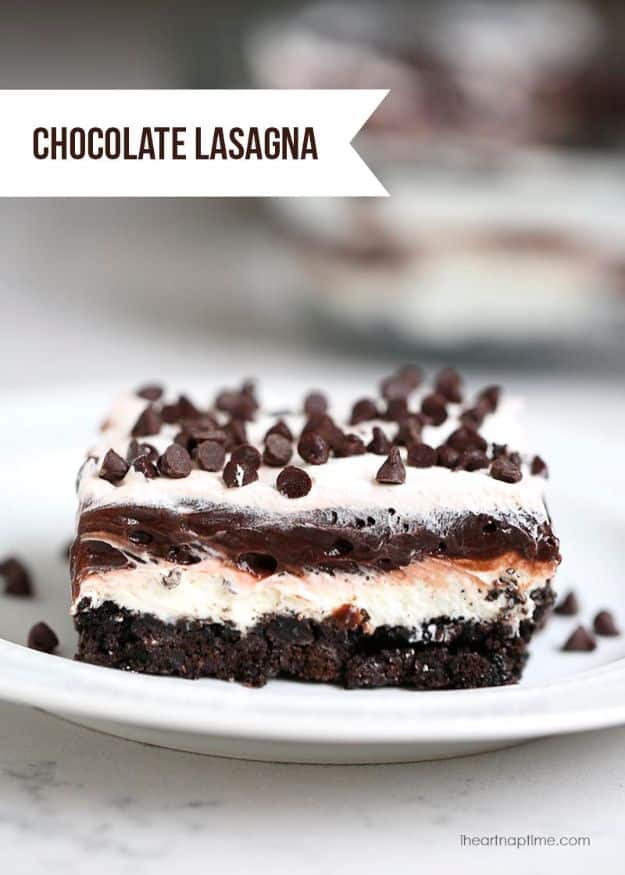 25. Green Eggs And Ham Pretzel Bites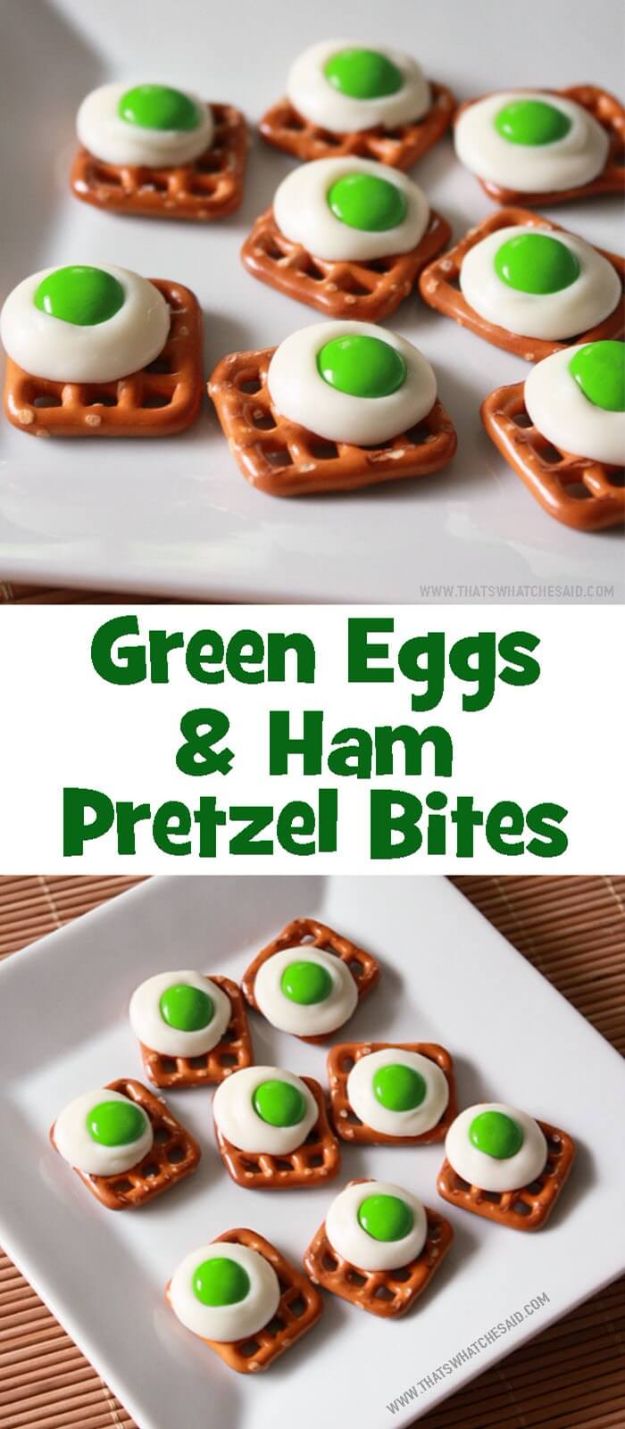 26. Kid-Friendly Easy Homemade Mac and Cheese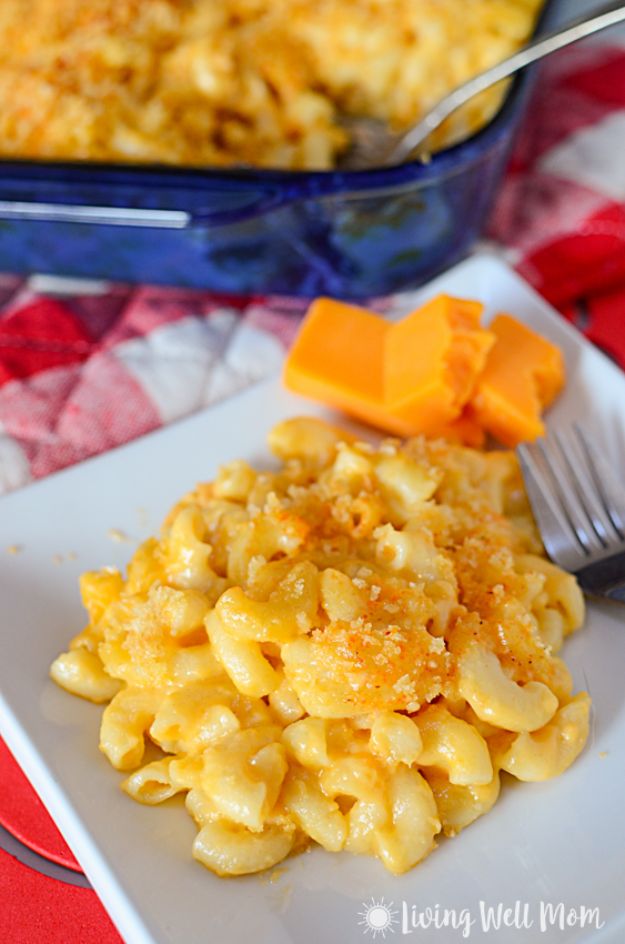 27. Cheese & Bacon Rolls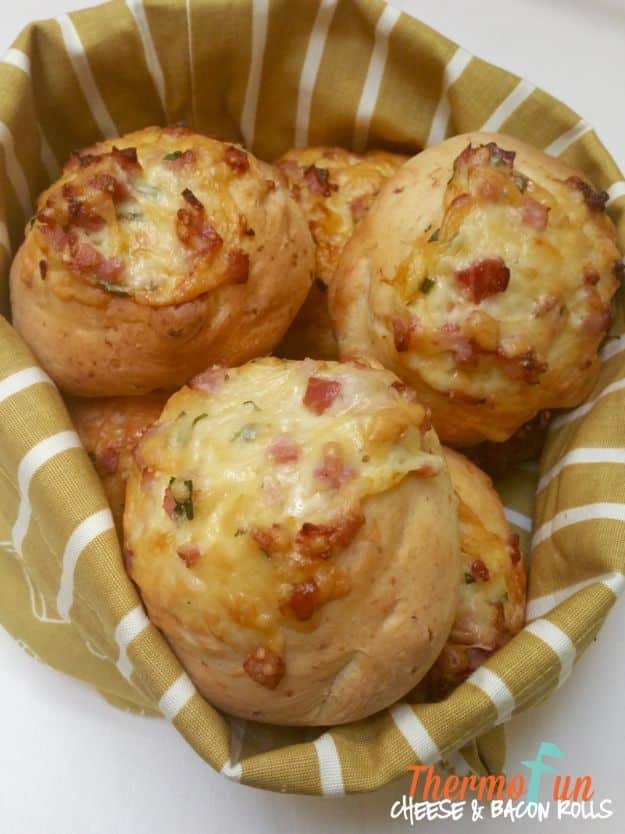 28. Norwegian Butter Cookies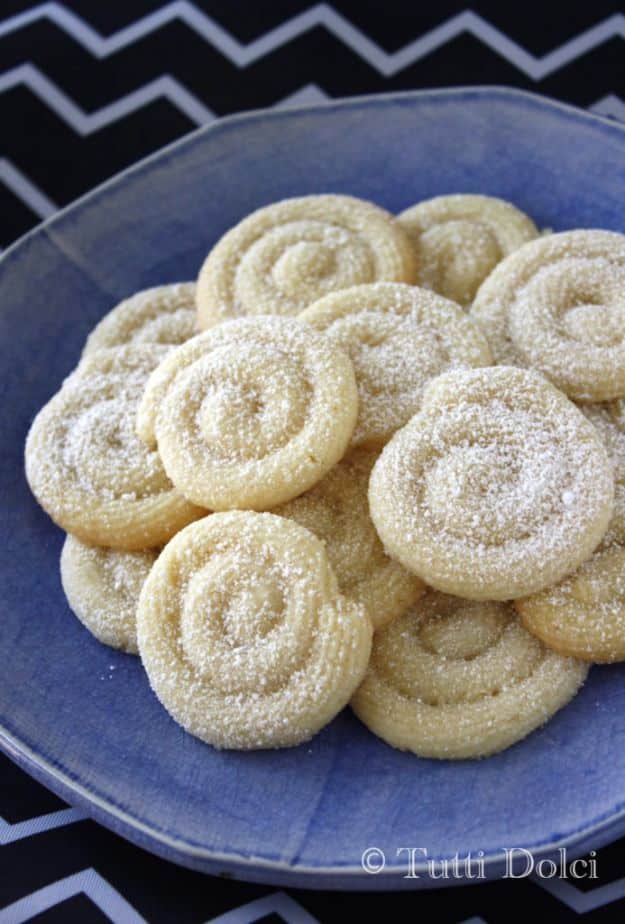 29. Simple Veggie Bugs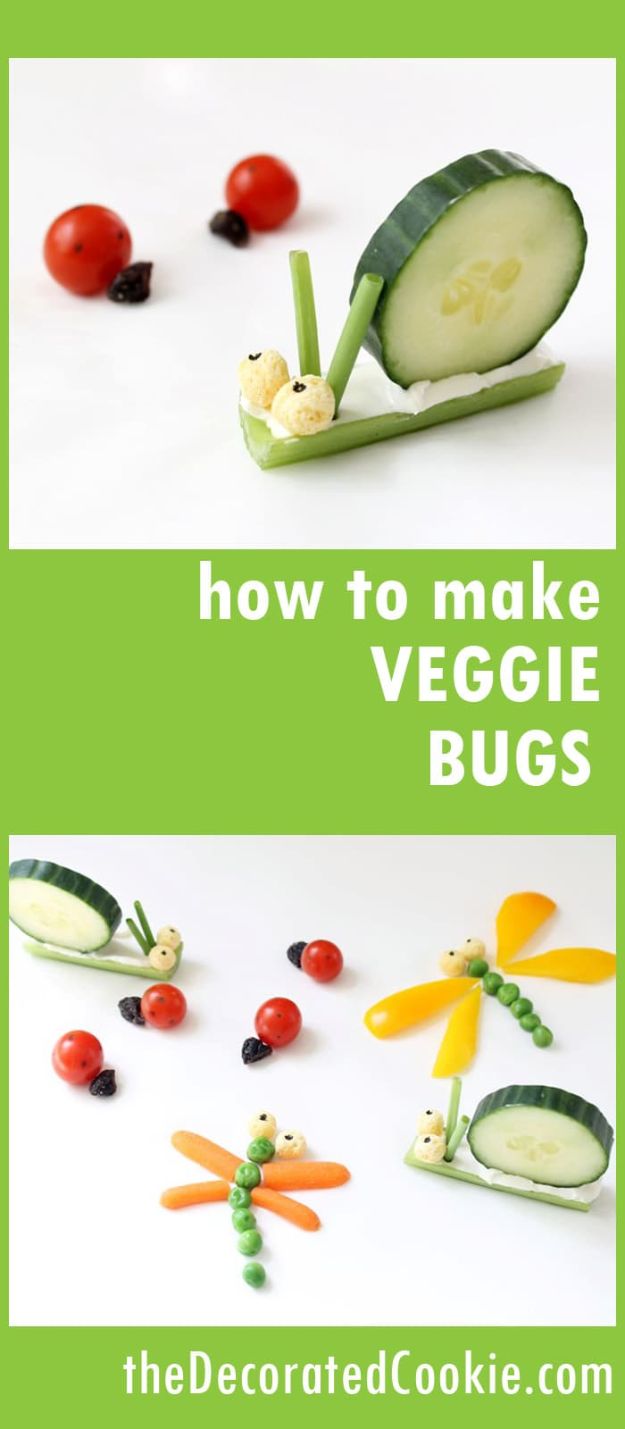 30. Veggie Nuggets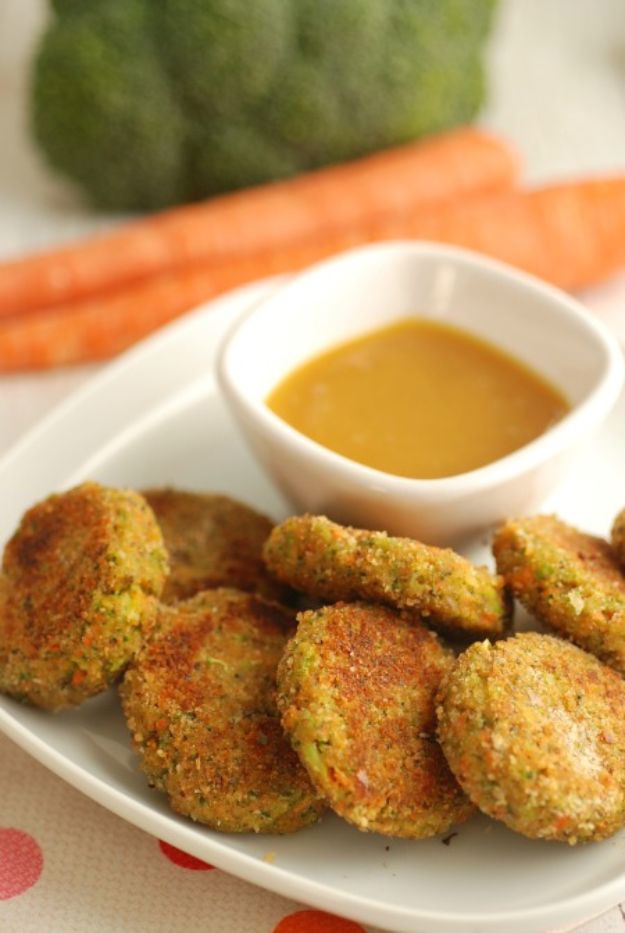 31. Cheesecake Egg Rolls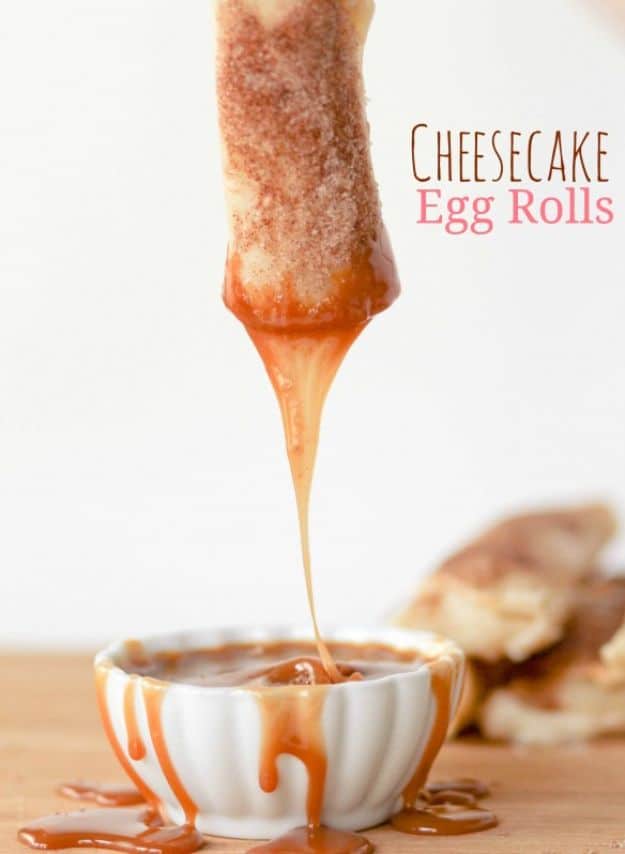 32. Cute and Easy to Make Little Lamb Rice Krispies Treat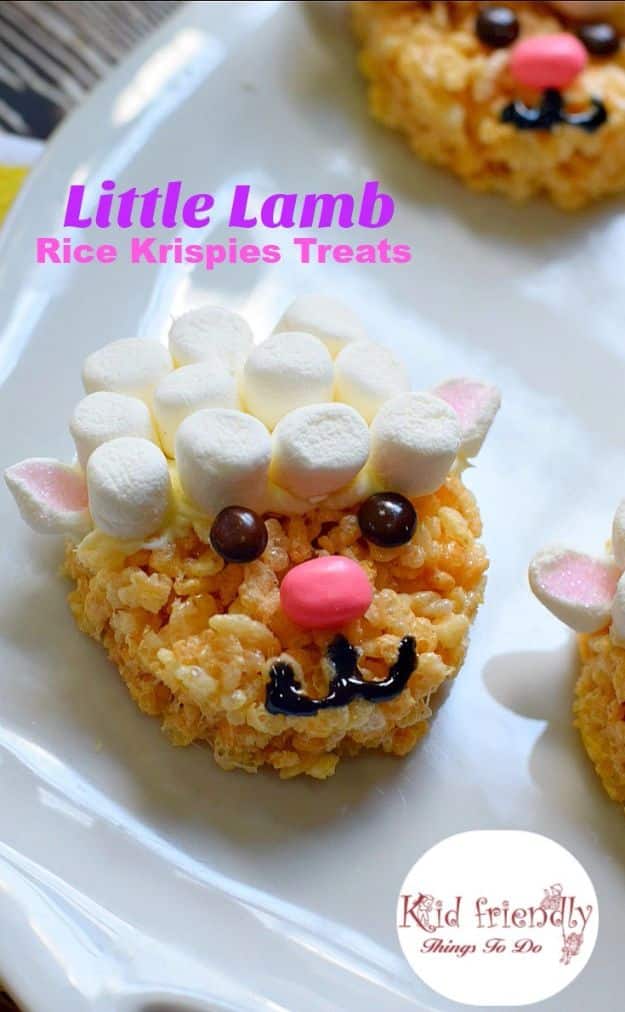 33. Jello Candy Melts

34. Apple Crescents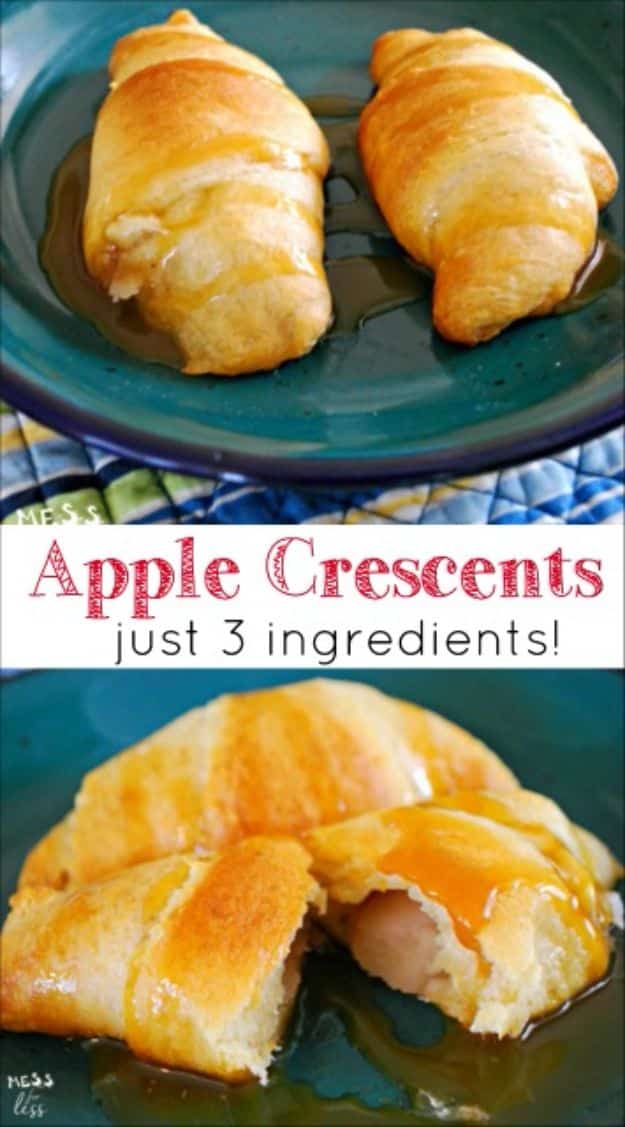 35. Waffle And Fruit Kebabs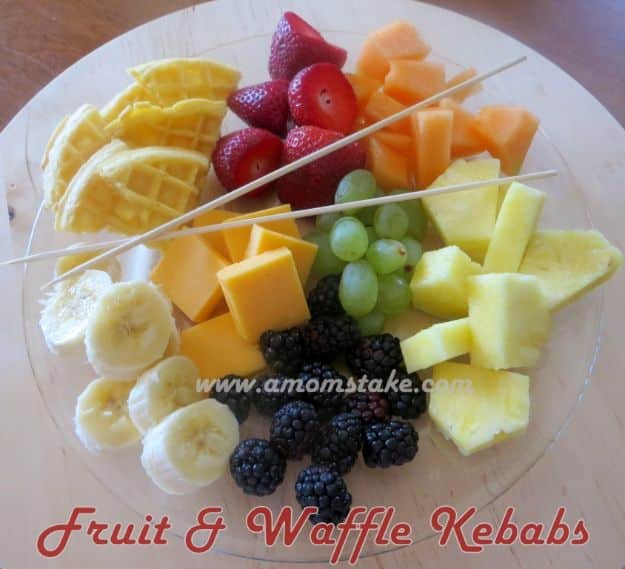 36. Cranberry Banana Bread